Governments & Corporations
Cutting-edge technology
that seamlessly integrates,
is extremely accurate, and is highly efficient
Our identity management and security screening platform
Our security platform provides end-to-end workflows that are fully customizable to your situation. It is modular in design, so that you can use as much or as little of the functionality as you require. We can seamlessly integrate into any part of your workflows. You are provided with real-time updates, notifications, and monitoring. Our patent-pending technology allows for the automatic adjudication of applicants within minutes.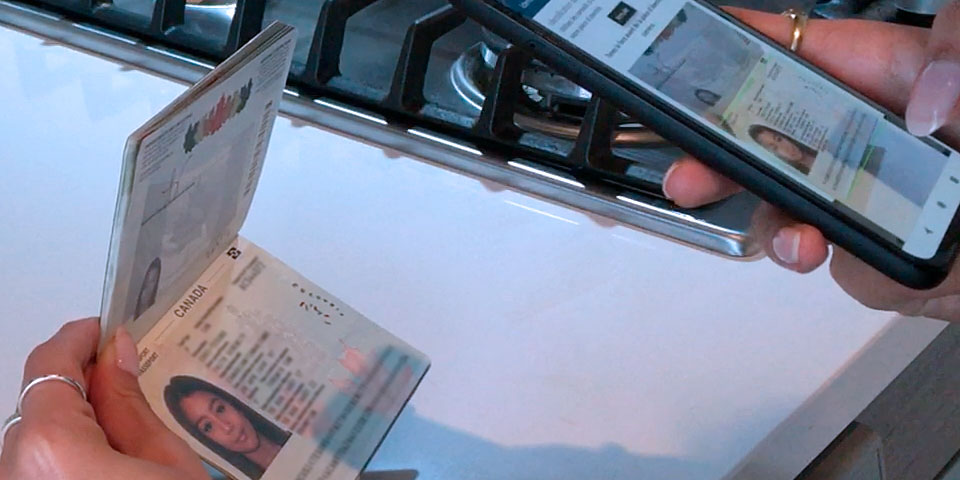 Step 1: Capture individual's personal data and identity
Secure, web-based electronic capture of biographic information and pieces of identification.
Automated verification of personal identification documentation and individual's identity using the most accurate technology available.
Ability to configure for manual review and work-itemization at any stage of the process.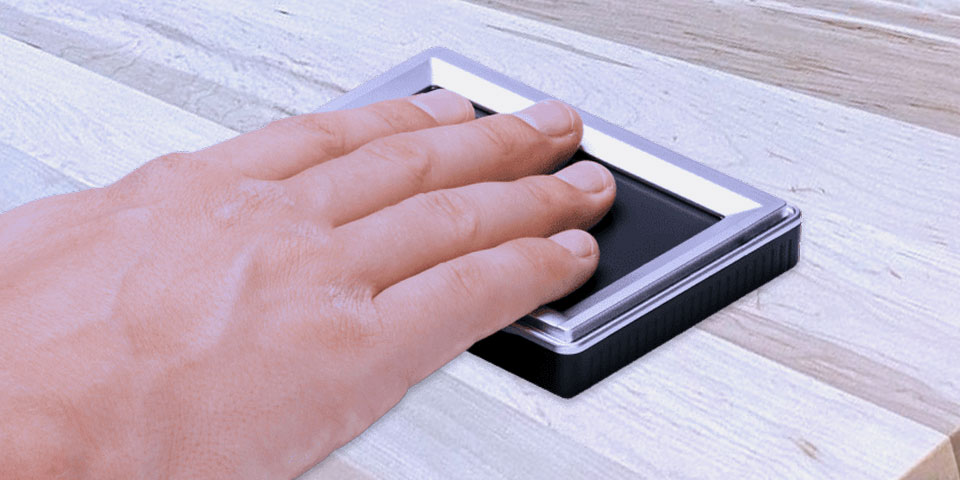 Step 2: Biometrics capture to conduct checks against biometrics database
Main use case is fingerprint capture to conduct RCMP Criminal Record Check (in Canada) or Criminal Record Check from other nationally approved source.
Platform is agnostic to method of capture and can integrate with physical hardware capture (livescan fingerprinting systems, iris scanning hardware, facial recognition technology).
Includes ability to use our contactless (smartphone-based) fingerprinting solution.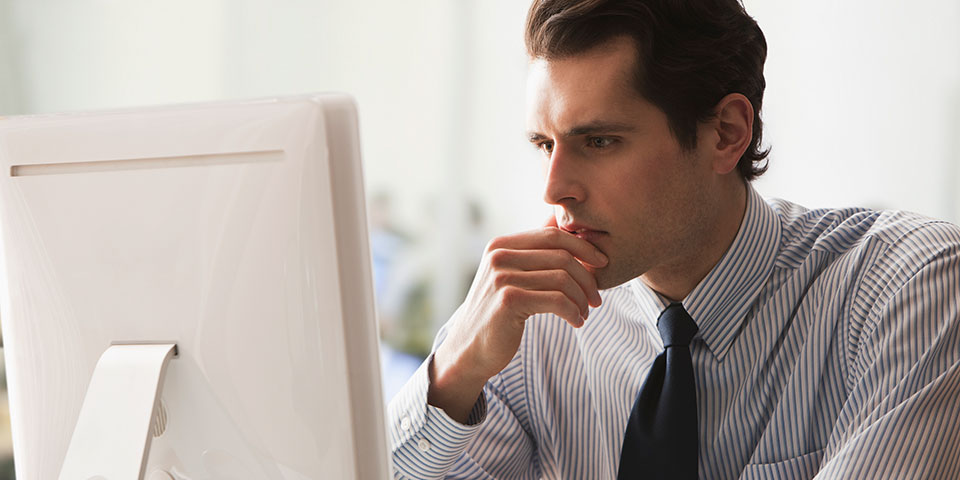 Step 3: Workflow engines and adjudication
Automatically conduct numerous background checks, including, but not limited to:

RCMP Certified Criminal Record Check
Credit Check
Hiring Manager Checks

Ability to configure for work-itemization of items you wish to have conducted manually, such as reference checks.
Automatic adjudication of results based on your organization's pre-defined criteria.
Ability to conduct all necessary requirements for Reliability Status, Secret Clearance, and Top-Secret Clearance.

Custom Solutions
Any biometric, identity management, or background screening project and integration within Government or Private Industry is within our expertise.
Our technology and our partnerships allow us to effortlessly integrate with other software and hardware that is part of your desired platform.
Sample of our work
---

Statistics Canada

Mobile Security Screen Solution
We delivered a Mobile Security Screening Solution to Statistics Canada to conduct the background screening for the hiring of 80,000 individuals for the 2021 Canadian Census operations. The solution was integrated with Statistics Canada's workflows to create an automated process of granting Reliability Status to each of the 80,000 hires. Included in the workflows was the capture of applicant data via secure webforms, capture of applicant fingerprints, automated identification and documentation verification, credit file adjudication, criminal record check processing, and name-based criminal record check processing.

Department of National Defence

Customized Biometric and Identity Management Project
Gambit ID implemented a multi-modal ABIS for the Department of National Defence and integrated existing legacy biometric devices with newer devices into their system. In addition, the system was configured with Gambit's contactless fingerprinting technology, which can be used on a smart phone and easily deployed anywhere in the field.